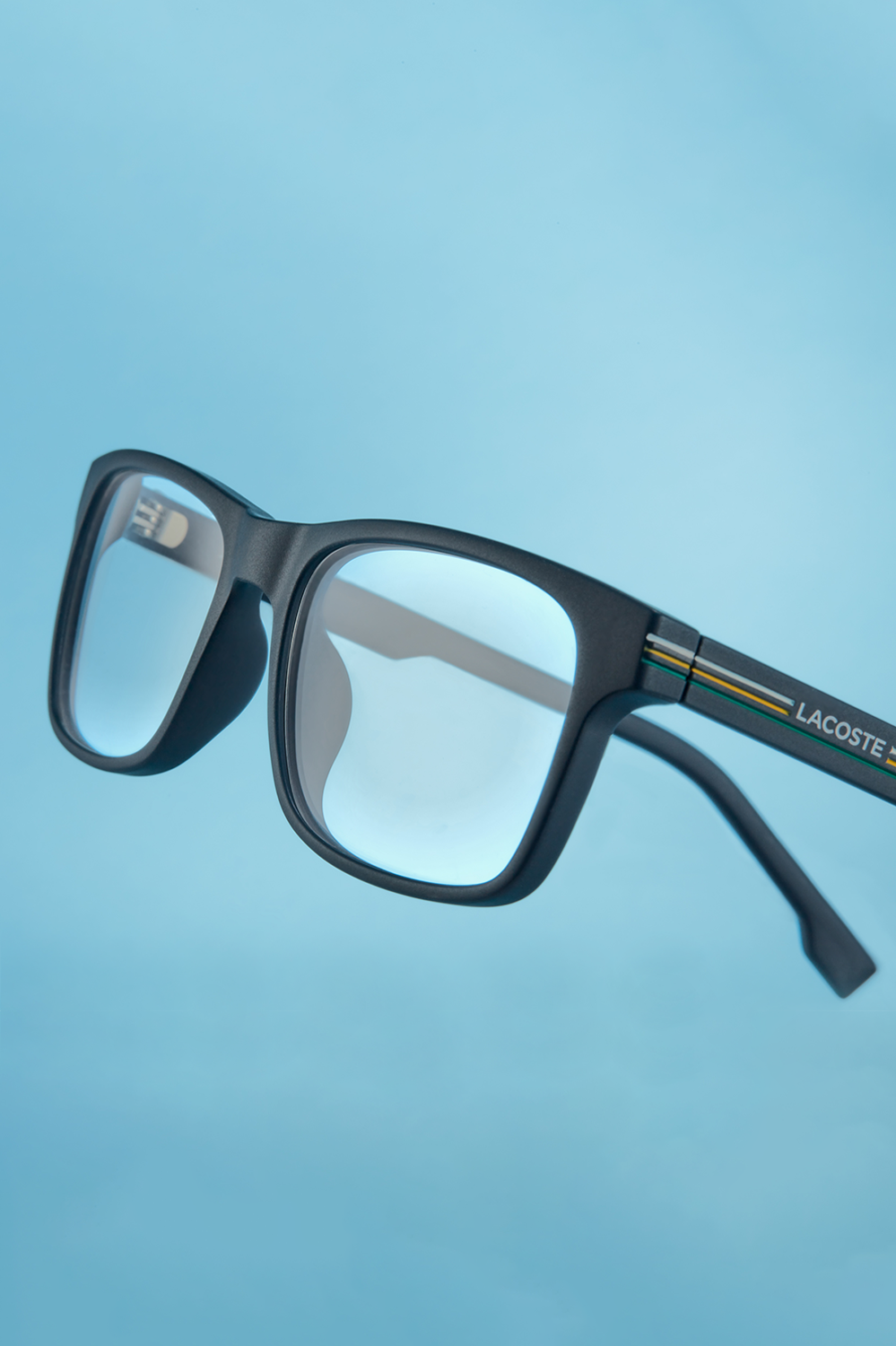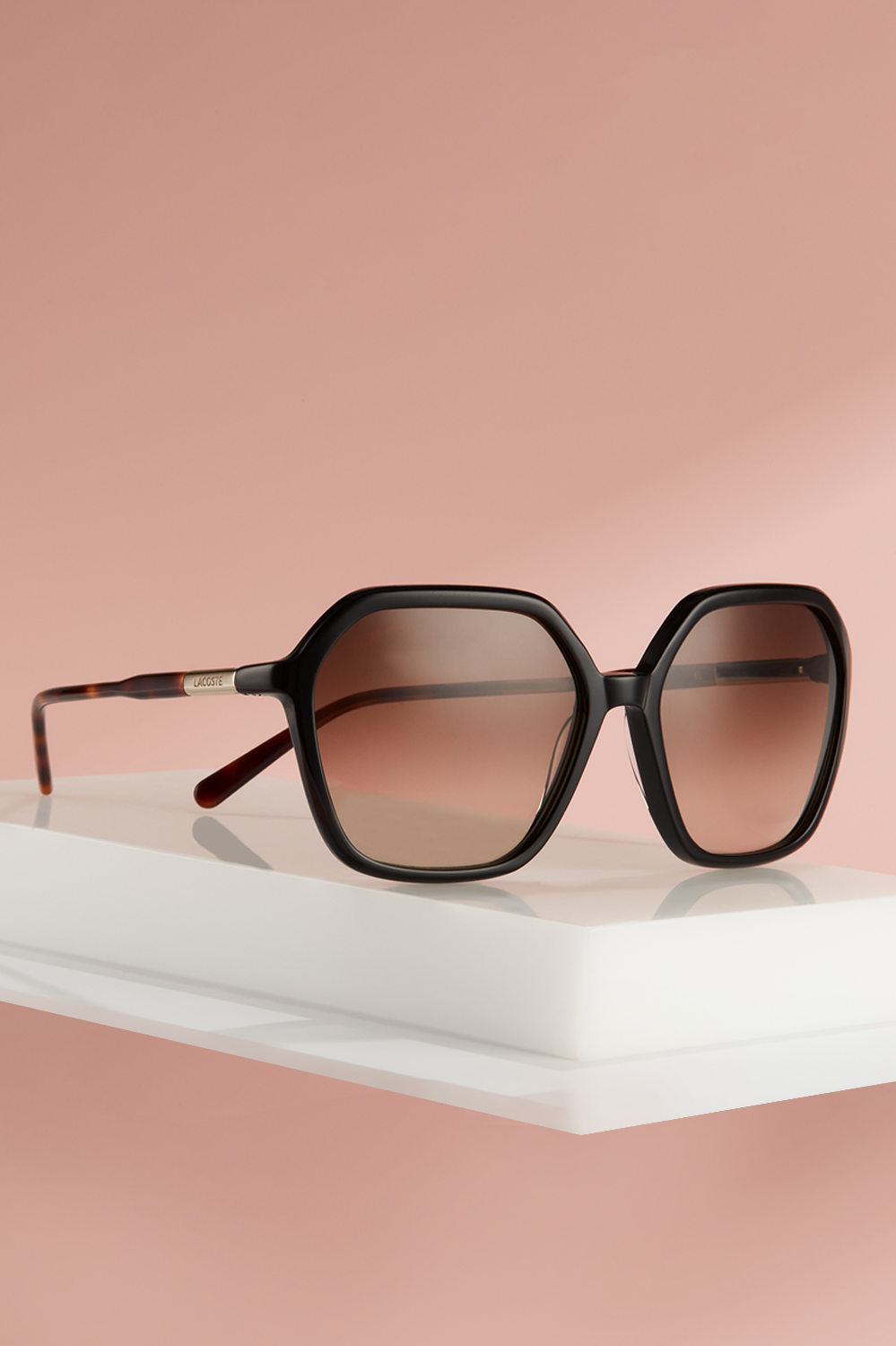 We are passionate about eyewear.
Our Mission: To help people find balance between vision, fashion, and function and to achieve the most of your vision potential.
Every day, we help match our clients to the best frames for their prescription, style and face shape through our professional frame consultation. A lot goes into choosing the perfect frame and lenses, and it can be overwhelming without the right kind of support. You want to feel like you've made the right decision, which is why we get to know you through discussing your needs and come up with a plan. The bond that we create through our personal service separates our company from others.
The moment you walk in the door
You become a part of our family at Visions of Canada.
Buying new frames should not be a stressful experience, it should be enjoyable, easy, and fun. Our Team of professionals are passionate about eyewear and are here to help you through your journey to finding the right fit for you. It's not about the sale for us, it's about the personal experience for you.