Health Insurance Billing
The information below is a guideline to help you understand your coverage. For detailed information, please call your health insurance provider.
Direct Billing: We are able to direct bill more insurance plans than ever before. The health insurance providers below provide a set dollar amount and usually allow us to direct bill for you with your consent. Many provide partial or full coverage for eye exams, eyeglasses, and prescription sunglasses.
Submitting for Reimbursement: Some vision care plans in Ontario require that the patient submit paperwork for reimbursement of eye care costs. In this case, we provide a detailed receipt that you may submit for reimbursement.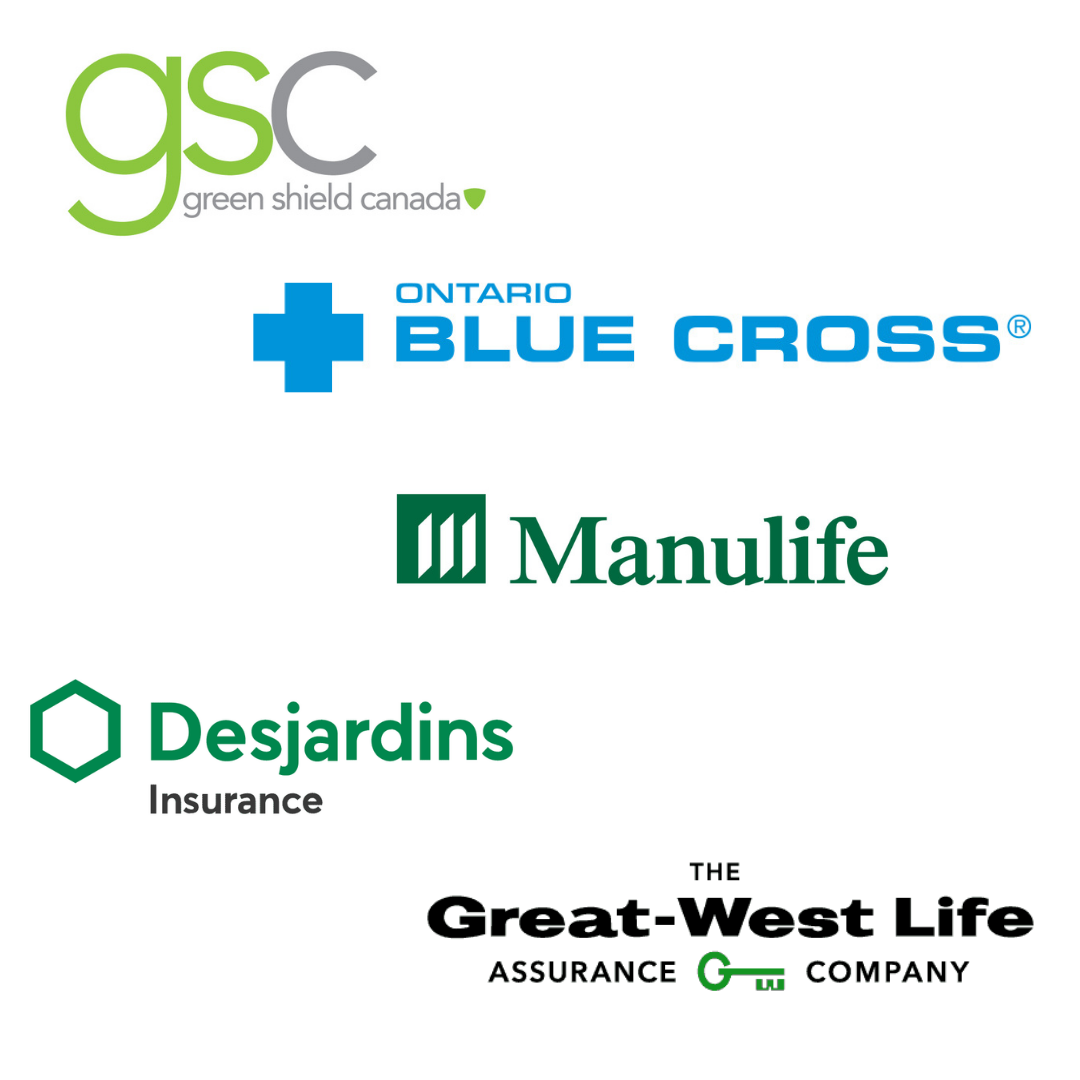 "*" indicates required fields