You get what you pay for
When a whole pair of reading glasses only costs $1.00 – $10.00 at the dollar or drug store, some concerns come to mind. What potentially harmful chemicals are in the cheaply made frame that is touching your head? Could those toxins leech out of the frame into your bloodstream and brain? What could the potential distortions, lack of clarity, and glare from low priced, ill fitting lenses do to your vision? Your eyes communicate directly with your brain –how do those distortions affect your brain?
'One size fits all' does not apply to your vision
If you are not comfortable trusting your eyes to pre-fabricated readers that are made of standardized molded lenses with a 'one size fits all' mentality, come see us for the made-to-measure alternative: custom reading glasses. We can make you reading glasses according to your doctor's prescription, matched to your pupillary distance measurement, with quality lenses and frames for visual and physical comfort.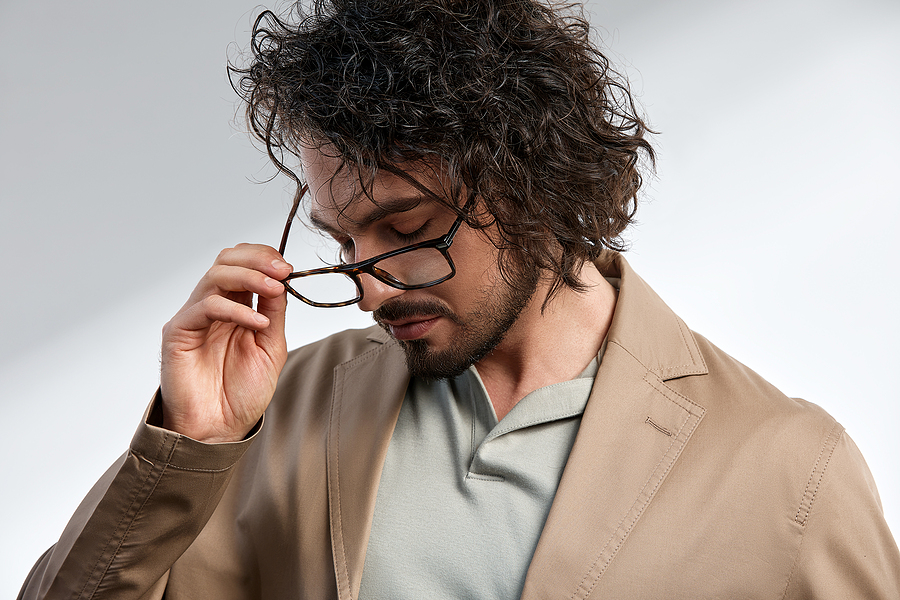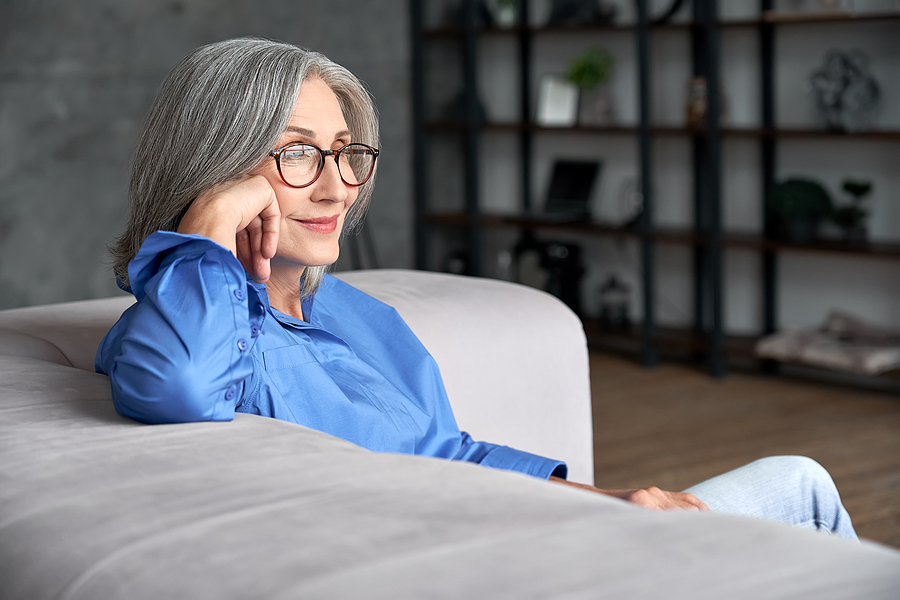 Quality lenses make a difference
Customized lenses with anti-glare coating will give you comfortable vision with less glare, which is especially important when using smart phones and tablets. Good quality, custom reading lenses are medical devices. They are therapy for your eyes. What do you think poor quality lenses do to your eyes?
Quality frames make a difference
Our selection of high quality frames are able to be adjusted properly and hold the adjustment. In addition to the inability of cheap readers to be properly adjusted, there are no opticians at these stores to help you pick the right power of lens, or to adjust the frames for you. We offer ophthalmic grade half-eye frames, which are designed with the proper temple length for reading and seeing above the lens, as well as a beautiful selection of reader-friendly frames.
"*" indicates required fields