We have developed Vision for Fishing sunglasses to combine several critical factors for enjoyment and safety:
Our Vision for Fishing sunglasses come standard with digital grinding, high definition vision, 100% UV protection, plus Crizal anti-reflection and scratch resistant coatings on the front and back. The correct focal lengths give you superior distance vision, and make sure that you have excellent ground vision so that you don't accidentally step into the water.
Some people wear corrective eyeglasses for driving and other tasks, and then throw on regular non-prescription sunglasses for boating and fishing. When this happens, you lose your edge. Not only is your vision affected, but your brain is working harder to accommodate for the lack of visual correction.
Fisherman's Grade Polarization
We use high quality polarized sunglass lenses in the Essilor Varilux 360 design to cut out reflected glare in addition to filtering 100% of front-side UV rays. We also offer the option of the new Essilor Vantage technology which combines sun activated polarization with Transitions technology. These lenses are clear and non polarized inside, and turn dark and polarized outside.
Local fishermen, Bob Mann, tell us that polarized prescription sunglasses for fishing help them see right into the water, spotting different depths and even fish, which gives them an edge. These lenses all greatly reduce eye fatigue and strain from reflected light and the intense sun. This frees up your brain to focus on the greatest part of the fishing experience: relaxation.
All of our non-prescription and prescription fishing sunglasses are available in a range of material indexes, including ultra-thin materials. This is an important factor in the lightness, comfortability and range of frame choices for your Vision For Fishing eyeglasses
360 Degree UV Protection Coating
This new lens coating is truly a breakthrough technology in the optical industry and is unique to Essilor Varilux, which is only available to trusted optical professionals.
Standard sunglasses protect your eyes from UV rays that come at you from the front, which is fine while you're driving because you are protected by the car, the UV protected windshield, visors, etc.
When you're out on the open water, you are vulnerable to UV rays coming at you from all directions. This is why we use the Essilor Crizal back side UV absorbing anti-reflection coating on our Vision For Fishing sunglasses. It is the only coating that absorbs the UV rays that hit the back of your lenses, preventing them from reflecting back into your eyes. This greatly reduces eye strain and is essential for enjoyment while fishing. More importantly, it blocks harmful UV rays from entering your eyes. Exposure of the eyes to UV rays has been linked to cataracts and macular degeneration.
Water Resistant Crizal Coating
The new superior Crizal Forte coating that we use on our Vision for Fishing sunglasses causes the water to roll right off of them! Few other coatings in the industry even come close to this. This is essential considering all the splashing and weather that occurs while fishing!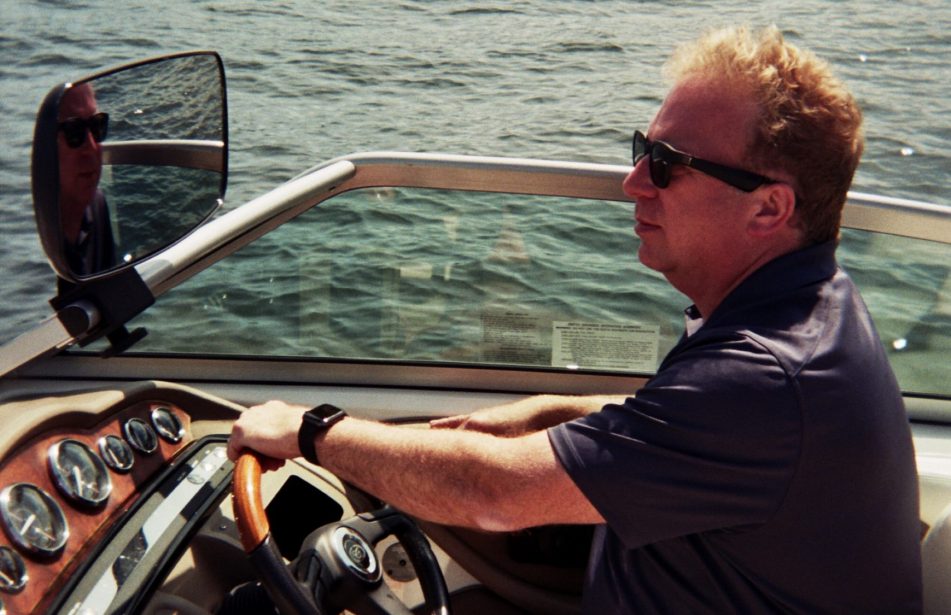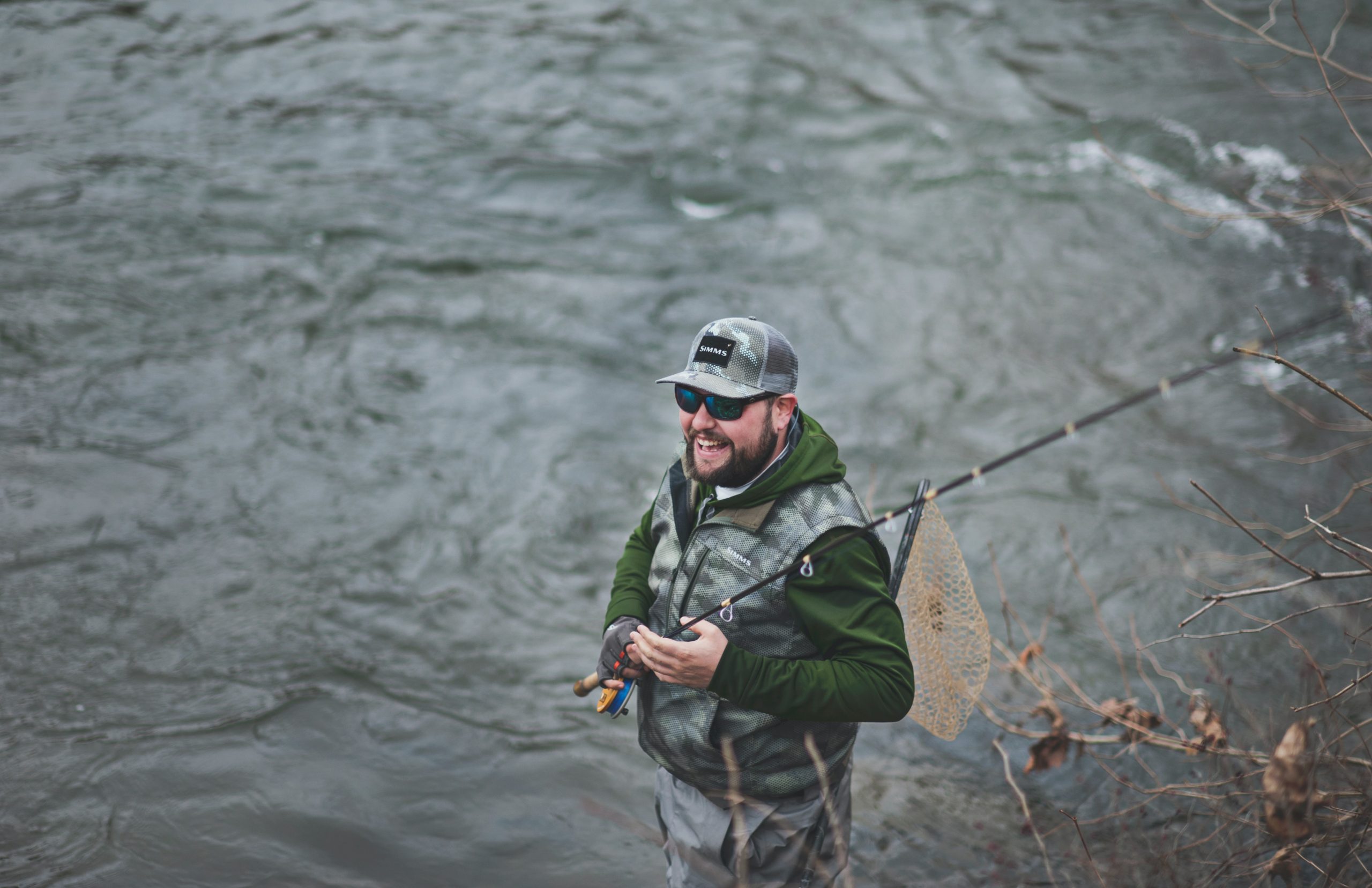 "*" indicates required fields