In the optical industry, the main lens manufacturers are very proud of their achievements in creating the finest and most advanced eyeglass lenses in the world. These lenses are created with high precision accuracy and finely calibrated equipment. The manufacturers laser their identification onto their lenses so we can identify them. The industry is also flooded with many clones, impostors, knockoffs and generics designed to keep prices down and profits up. There is a big difference between the vision achieved through advanced manufacturers vs. generics, even when the exact same prescription is used
Presbyopia, the great equalizer
Even if you have never needed glasses in your life, everyone with healthy eyes eventually goes through the presbyopic change, which causes the need for extra reading or bifocal power. The good news is, this is a sign of healthy eyes! The best way to fulfill the need for extra reading power is through a pair of progressive eyeglass lenses. This way, you can see into the distance through the top of your lenses, read out of the bottom, and there is no line or half-moon shape to give you away! Also, you will not have to worry about carrying your readers around, taking them on and off, or looking over top of them.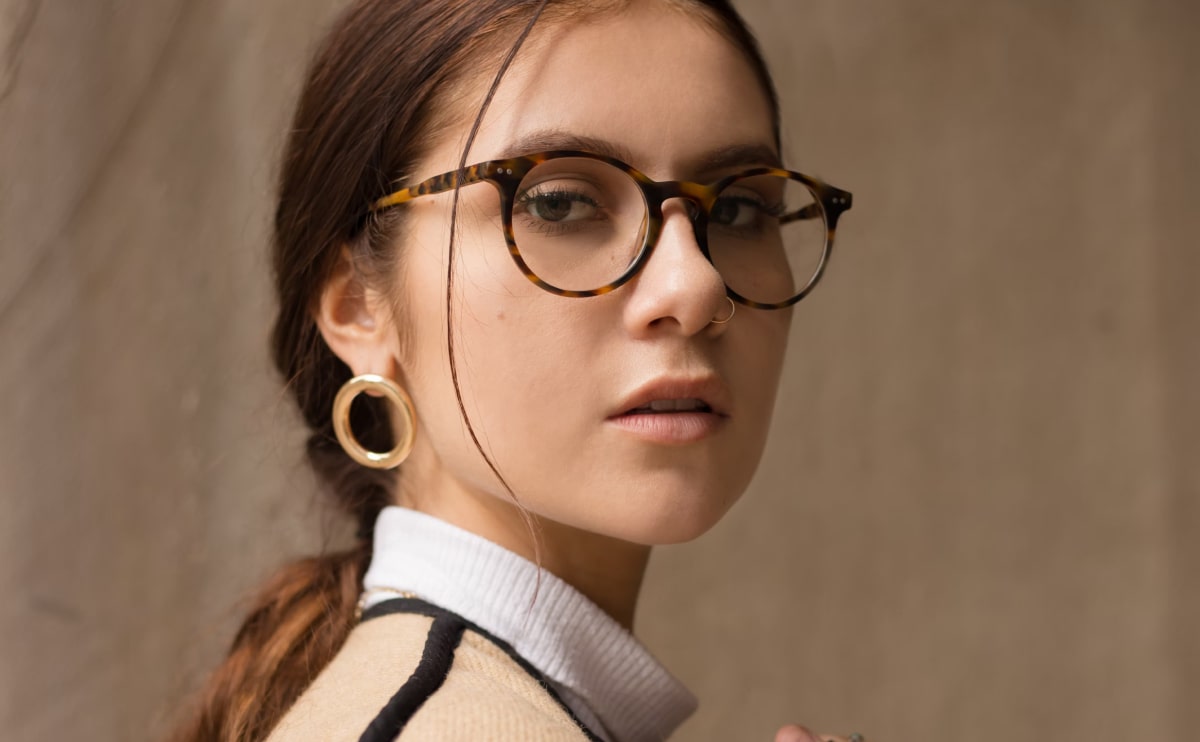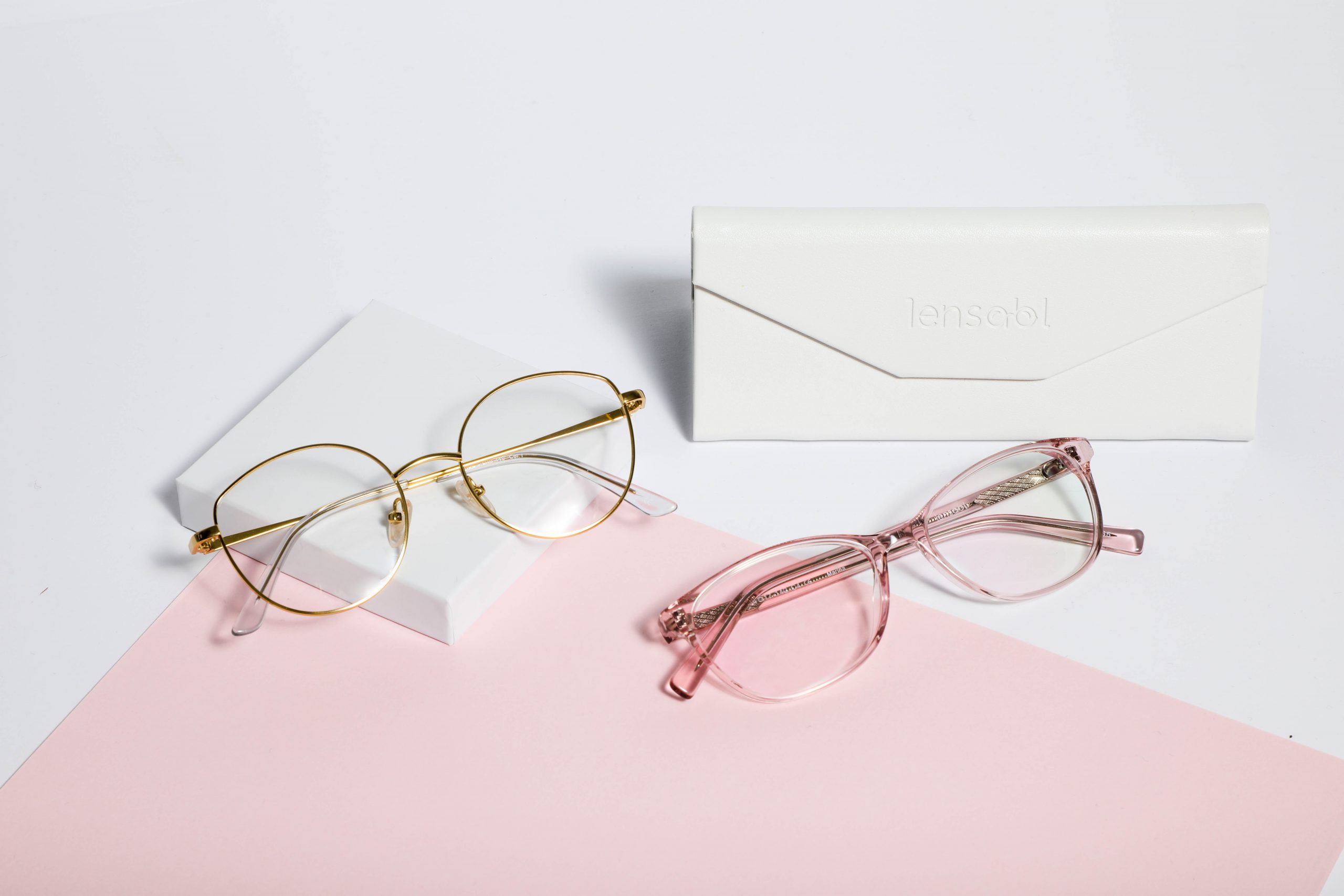 All progressive lenses are not made equal
When you see someone wearing progressive lenses (no line bifocals) the glasses generally all look the same. What most people don't know, however, is that there are over 400 different progressive lens designs on the market in varying materials and quality.
We only use the best
We use five main lens companies who make the majority of the progressive lenses on the market: Carl Zeiss, Rodenstock, and Nikon. Each manufacturer has a unique way of engineering their lenses and all of them make excellent product. We use only the best lenses from these manufacturers, and choose them based on your specific prescription and lifestyle needs. We are able to do this because we have studied the way that each lens is engineered.
A brief history of progressive lenses
Progressive lenses came onto the market in 1959. They were by no means successful, but a starting point for the concept. As technology advanced through the 1980s, new and more advanced progressive lens designs made it easier for people to adapt. The technology kept advancing more through the 1990s, with major advances being made around 2006. Today, thanks to the most recent technological gains, we can successfully fit almost anyone from age 40 to 90+ with progressive lenses.
Transitions, Tints & Coatings
In addition to providing advanced lens technology, our lens manufacturers offer many additional lens features for their  prescription sunglasses and clear lenses. We work closely with you to determine the best option for your prescription and lifestyle needs.
Specialized Anti-Glare Coatings
All of our clear lenses come with scratch resistant anti-glare coatings. Optional upgrades include water resistant anti glare coating, blue light filter, night driving anti glare, UV absorbing backside anti-glare coating.
Many lenses are available with Transitions technology. Transitions lenses are clear inside, and become tinted outside in the sunlight. They are available in grey, brown and now Iconic Green!
New Transitions Vantage technology combines Transitions with Polarization. Transitions Vantage gets even darker than regular Transitions!
"*" indicates required fields