Visions of Canada only purchases your lenses from the best manufacturers in the world. We deal with five lens manufacturers, each with their own unique engineering approach and product selection. It is from this wide range of superiorly engineered designs that we pick and choose lenses to suit your particular prescription and lifestyle needs. Through detailed consultation, we guide you toward the correct lenses to fit your expectations at pickup.
Designed for You
Lenses from each company are available in single vision and progressive designs. Each company offers a range of scratch resistant anti-glare coatings, available digital grinding, ultra-thin material, polarization, tints, and colour changing technology including Transitions, Colormatic & Fotofusion.
Guaranteed Authentic
Each pair of our Zeiss, Rodenstock, and Nikon lenses come with their very own Certificate of Authenticity because we buy them directly from the manufacturer.
About Rodenstock Lenses
Rodenstock is the quiet expert lens manufacturing company in Germany, in business for over 130 years. They supply their quality lenses around the world. Rodenstock is well known in Europe and to professional photographers who revere the superior optics of their camera lenses. Their advanced thin lens technology caters to individuals with high prescriptions and high expectations.
What makes Rodenstock unique is that they have the ability to digitally grind glass lenses. They make the most advanced ultra-thin 1.8 Index glass progressive lenses in the world. They make these and other glass lenses at their custom glass lens department in Germany.
Rodenstock is dedicated to creating the most superior digitally ground ultra-thin glass lenses in the world, available in single vision and progressive designs for high myopia and high hyperopia. They actually have dedicated machines in Germany just for this lens technology. The anti-glare coatings used are of the highest quality, and most of these lenses are available with sunglass tint.
Why Rodenstock Lenses
Every pair of spectacles from Rodenstock is unique. Ultimately every eye is different. This is why numerous individual measured values, both of your eyes and also the fit of the spectacles on your face, are incorporated in the bespoke manufacture of your Rodenstock spectacles. With the use of innovative technologies spectacles are made that are perfectly adapted to your eyes and your face – so that you see better and sharper than ever before.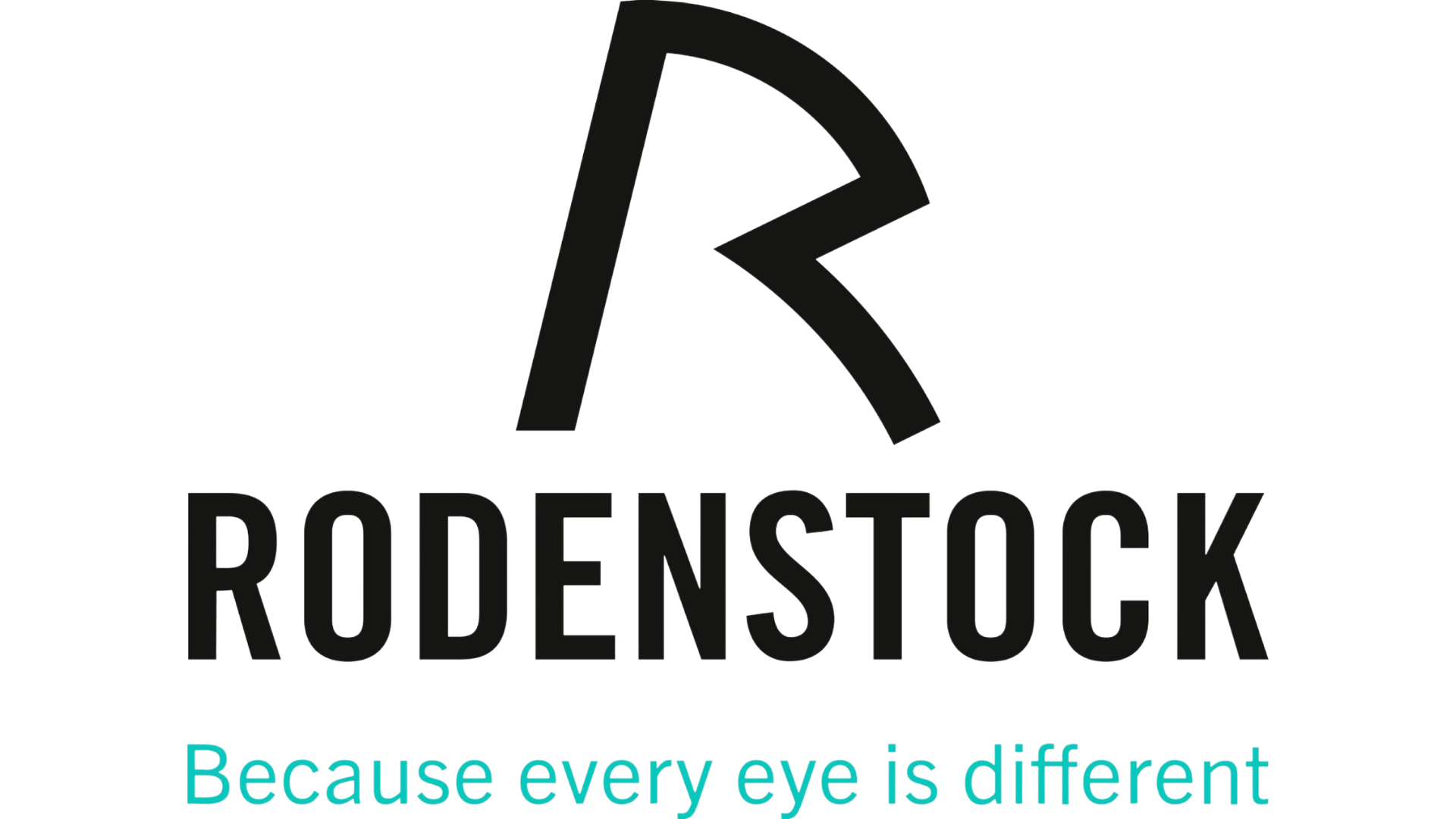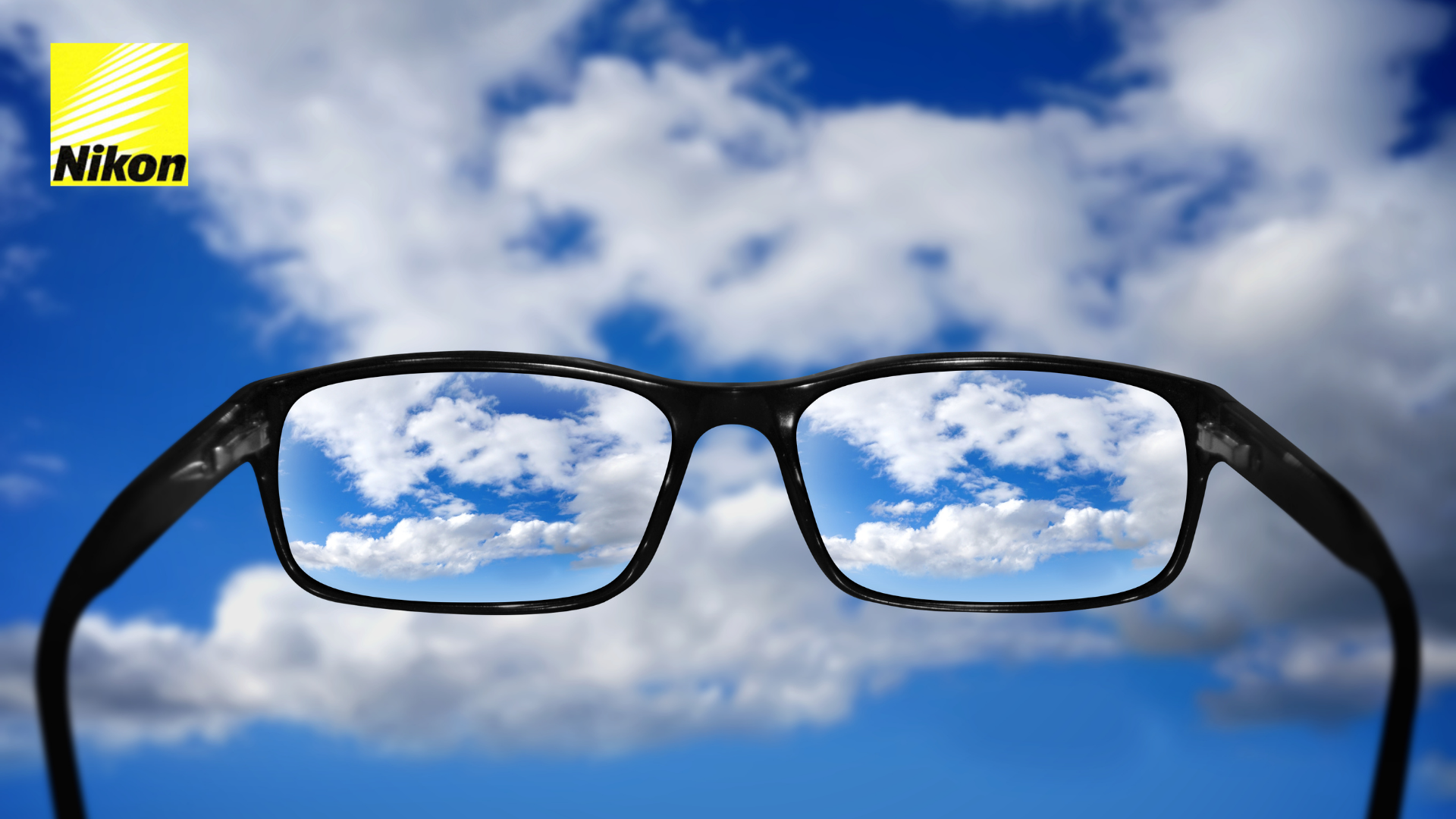 About Nikon Lenses
Nikon has always been known for their cameras. What many don't know is that they have a great selection of plastic eyeglass lenses. They offer a large family of lenses for most prescription ranges in single vision and progressive designs. Nikon is also the only company offering Transitions technology in 1.74 material. We have a direct account with Nikon Canada, and we guarantee that you're getting original Nikon product when you order from us. The Nikon name speaks for itself: if you love their cameras, there is a great chance that you will love their eyeglass lenses.
About Carl Zeiss Lenses
Carl Zeiss offers a range of advanced thin eyeglass lenses, which they have been making for many years. The Zeiss name is known for quality, craftsmanship and superior optics.
Carl Zeiss thin lenses are available for everyday prescriptions all the way up to very strong hyperopia and complex prescriptions, going as high as the -20's. Zeiss thin lenses are available in single vision, progressive and bifocal designs. Many prescriptions qualify for photochromic technology or sunglass tint options.
Our Zeiss Glass Lenses are guaranteed authentic and come with a Certificate of Authenticity because we buy them directly from Carl Zeiss Germany.
Why Carl Zeiss Lenses
Enjoy perfect vision when carrying out near viewing tasks or when looking into the distance. ZEISS single vision lenses are the best solution for nearsighted and farsighted wearers. These lenses are fitted to the particular wearer and are optimized for good vision even in the periphery of the lens. Moreover, they're thin and aesthetically appealing for the wearer. Zeiss combines technical expertise and innovative ideas to create exceptional visual experiences. Get ready to be astounded by solutions that are much more than just lenses!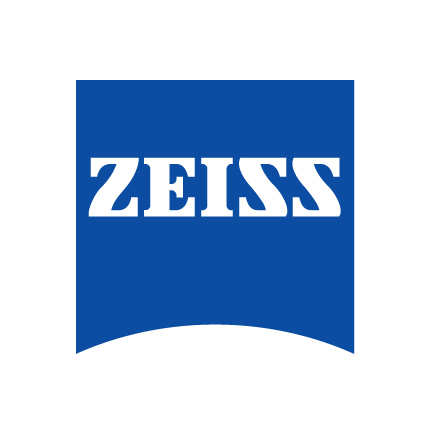 "*" indicates required fields